Do you want to make your brand look great with DTF and DTG garment printing? One of the best ways to do that is by using high-quality prints.  At ImageWear T-Shirts, we offer direct-to-garment printing services and Direct to Film Transfers which are perfect for creating stunning prints that will make you stand out from the competition. Keep reading to learn more about the advantages of embroidery DTF and direct to garment printing and how it can benefit your business.
What is Direct To Garment Printing (DTG)?
Direct-to-garment printing is a cutting-edge technology that allows prints to be directly printed  onto garments. It is becoming an increasingly popular choice among customers looking for custom-printed merchandise. With DTG, designs can be printed quickly and with intricate detail - ensuring vivid colour and bright images every time!  We pride ourselves on providing the best quality in New Jersey DTG printing services guarantee satisfaction with every order. 
What is DTF Printing?
DTF  stands for "direct to film" in printing. The customized design is printed onto the film using a high-quality ink jet printer using professional textile inks designed to bind to the garments and then are applied with a heat press. This is not Heat transfer vinyl like the Good ole Days This is next Generation printing, it will blow you away with 3600 dpi resolution and produce The most Vibrant  graphics and detailed transfers in the Industry. We pride ourselves on providing the best quality in New Jersey DTF printing services
Your New Favorite Way to Decorate T-Shirts!
Advantages to this process is that unlike DTG the DTF can be applied to moisture wicking fabrics, such as polyester, tri-blend dry-blend bi-blend and Lycra®/Spandex garments. 
The Advantages of DTG and DTF Printing
Technology has enabled a new form of garment printing known as direct-to-garment printing. This new method offers both speed and quality. Printing can be completed in significantly less time than traditional embroidery, with improved accuracy and intricate design elements. In addition, DTG and DTF printing online allows for multiple colours on the same item, so there's no need to choose just one tone or hue for all designs. 
Here at ImageWear T-Shirts, we offer state-of-the-art DTF and DTG printing services to help our clients look great while still staying within their budget.
How Can DTG and DTF Be Used for Your Business or Branding Efforts?
Direct-to-garment is a great way to make your business or branding efforts stand out. Our service allows you to customize your graphics with high-quality prints that will last, making it perfect for any creative vision or original artwork. With DTG t-shirt printing, you can turn any of your designs into clothing and accessories that people can use to showcase your branding. 
Our customers have found promotional DTG, DTF shirts hats  to unique showpieces and one-of-a-kind souvenirs helpful. By integrating DTF and  DTG into your company's branding efforts, you can create tangible items that can be used as keepsakes to promote your brand. We have the tools and experience necessary to help make any of your ideas come alive on fabric, so let us help make your branded garments look superb.
The Quality of Our Printing and Embroidery Direct to Film Direct to Garment Services
At our company, we are proud to offer DTG printing and embroidery services of the highest quality. Our team is dedicated to providing excellent customer service while ensuring perfect results with every project. 
We use only the best equipment and materials for each task, so you can rest assured that your finished product will be of superior quality and outstanding visual appeal. Furthermore, with our dedication to excellence and attention to detail, you can trust that we will meet your DTG printing or embroidery needs in no time.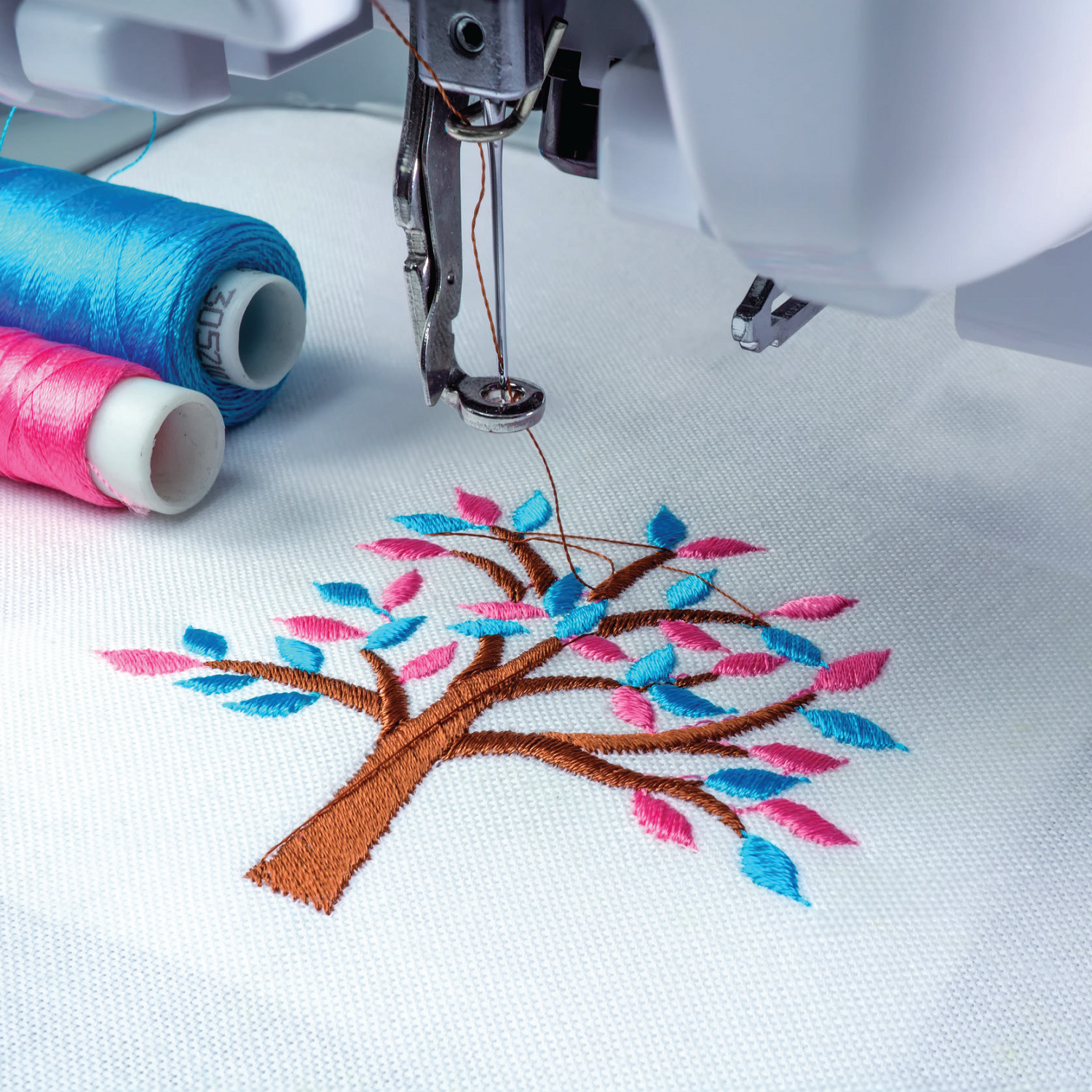 Our DTF,  DTG Printing and Embroidery Services
Contact us today if you're looking for the best direct to film garment printing near me in Jersey and the perfect way to broadcast your brand and make it stand out. We specialize in direct-to-garment, direct to film printing and embroidery services. 
Our work is of high quality, enabling you to make an impact with your branding without compromising on quality. Whether a small business or a large corporation, our services can help you showcase your brand name or logo effectively. Contact us today to learn more about how we can help you create the perfect look that meets your needs and stands out from the competition.