DTG Shirt Printing Services in New Jersey
If you are considering DTG shirt printing in New Jersey, you may wonder if it is cost-effective. DTG printers may have a higher upfront cost but lower per-shirt cost, making them ideal for businesses printing small quantities of shirts.
In addition, DTG printers produce high-quality prints, so you can be sure your shirts will look great. ImageWear T-Shirts offers the best DTG shirt printing services in New Jersey.
ImageWear T-Shirts Offers the Best DTG Shirt Printing Services
Our custom t-shirt printing options include vinyl & embroidery as well as direct to garment printing, allowing customers to create unique and personalized designs easily. 
If you're looking for DTG printing near me, you can count on us for the best direct to garment printing near me in Jersey. We provide professional, high-quality custom direct to garment printing services to bring your ideas to life. Our quick production and fast delivery turnaround times guarantee the perfect shirt for any occasion.
Vinyl and Embroidery Custom Shirt Printing Services
If you're looking for DTG t shirt printing that's both reliable and cost-effective, then look no further than ImageWear T-Shirts. Our DTG printing services allow you to customize shirts and even hoodies with whatever images or designs you'd like. Whether for a special occasion or fun, embroidery and vinyl can add unique touches to any clothing item. Furthermore, we take great pride in offering the best DTG shirt printing services in New Jersey.
DTG Printing Service and Uses of the Latest Technology
We provide DTG printing services that guarantee the highest quality apparel. DTG stands for Direct to Garment, a type of apparel printing technology. Our DTG printing process utilizes excellent quality inks and state-of-the-art equipment to ensure your design looks impeccable. 
With DTG printing services, you're guaranteed a precise and detailed solution perfect for any occasion. Whether creating custom embroidery shirts or utilizing our vinyl custom services, you can rest assured our DTG printing processes are up to par with the industry standards.
Experienced Professionals will Guide You Through the Entire Process
Our team of experienced professionals will be able to guide you through the whole process, from start to finish. We offer both vinyl and embroidery services, so whatever you need, we can provide it. Furthermore, we specialize in digital direct-to-garment printing, ensuring that our prints have a perfect finish and excellent detail. With our extensive experience in the industry, we know how important it is for our customers to get the best quality prints and products. That is why we are committed to providing exceptional customer service and quality on every project we complete.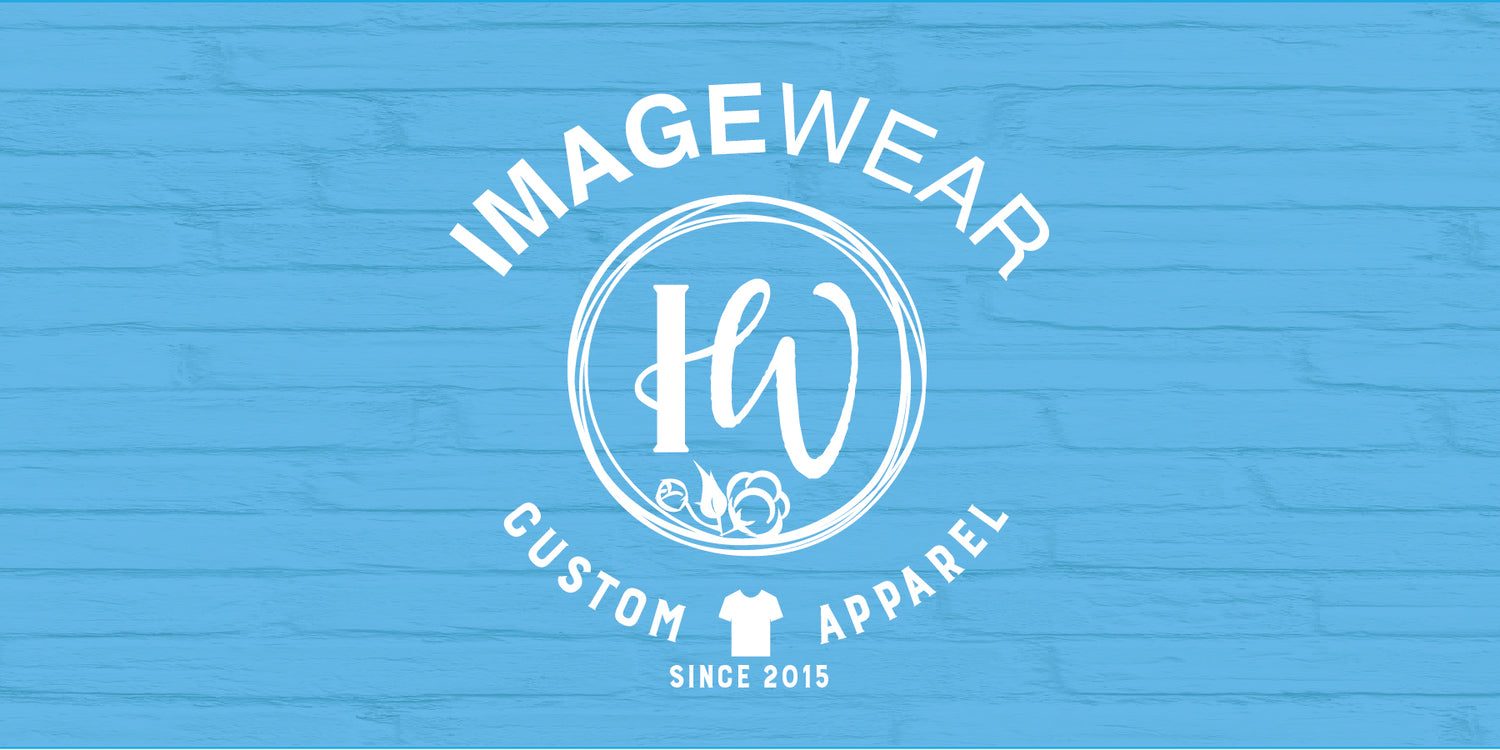 Contact us Today to Get a Quote for Our DTG Shirts Printing Services
We offer unbeatable customer service and outstanding value that can't be found anywhere else. Our vinyl & embroidery custom shirt printing services are second to none. Contact us today to get a personalized quote based on your unique needs. Ordering your custom shirts has never been simpler or faster. Join the thousands of satisfied customers and see why we are New Jersey's best direct to garment printing service.