When it comes to versatile and comfortable wardrobe essentials, T-shirts reign supreme. As a leading creator of custom T-shirts, Imagewear T-shirts brings you an array of options to suit your style, comfort, and individuality. Whether you're seeking personalized designs, trendy graphic tees, or the perfect fit, we've got you covered.
Exploring T-shirt Fabric Options
Selecting a suitable fabric is crucial for your t-shirt's comfort and durability. At ImageWear T-Shirts, we offer a range of high-quality materials, including cotton blends, tri-blends, and performance fabrics. Each fabric choice offers distinct benefits, from breathability to moisture-wicking properties, ensuring your T-shirt feels as good as it looks.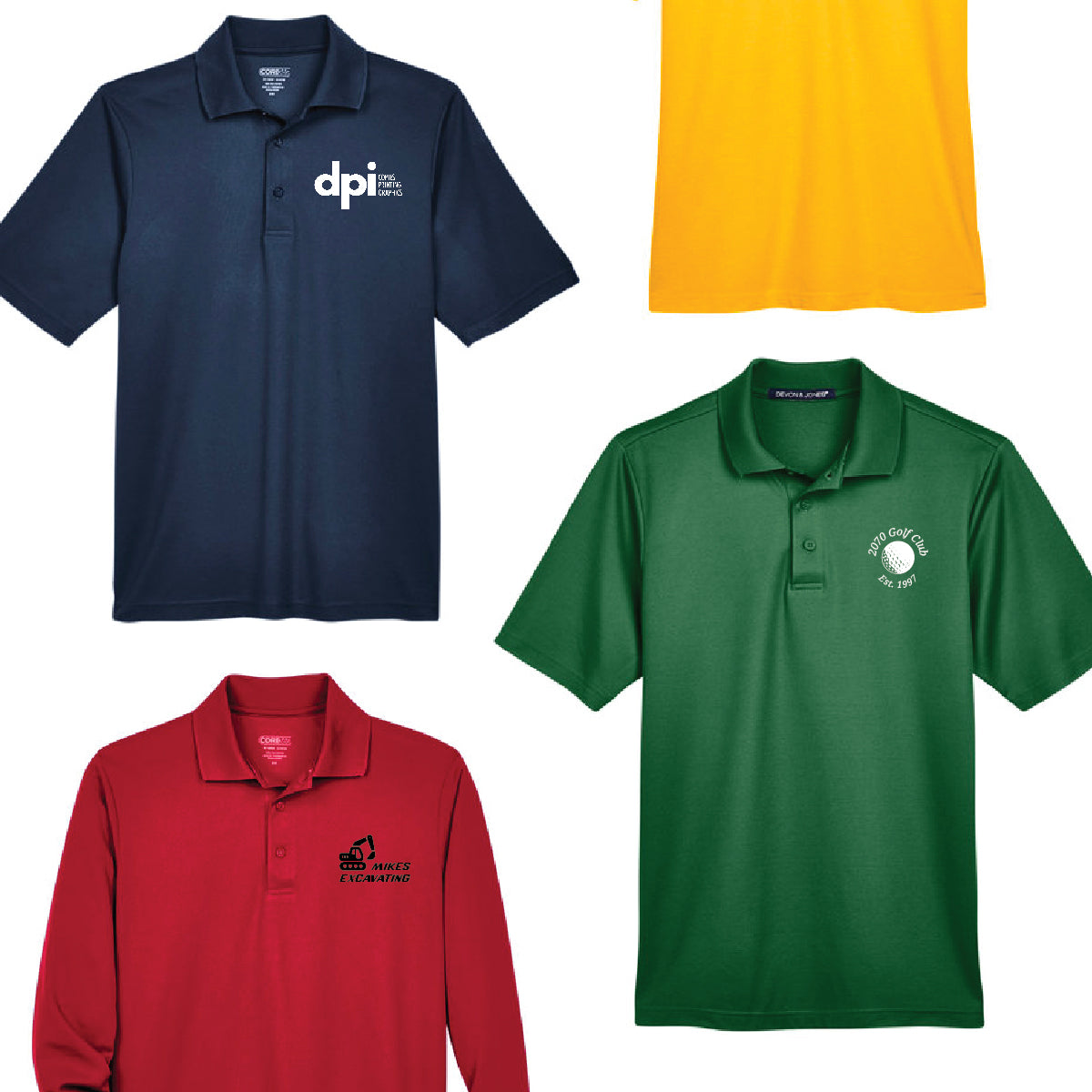 Finding the Perfect Fit and Sizing
Ensuring your t-shirt fits just right enhances your overall appearance. Our t-shirts are available in various fits, from classic to slim, catering to different body types and preferences. Consult our comprehensive sizing guide to make a perfect choice, and remember that a well-fitted T-shirt makes any dress style look sophisticated. 
Mastering Styling Tips
The versatility of T-shirts is second to none, and you can wear them to suit any occasion. Pair a cherry T-shirt with distressed jeans for a laid-back weekend look. Opt for a personalized T-shirt near me with a unique image that showcases your personality. Don't be afraid to experiment – tuck your T-shirt into a high-waisted skirt for an effortlessly chic vibe.
Exploring Color Trends
Stay on-trend with a wide array of color options. From classic neutrals to vibrant hues, our T-shirts reflect the latest color trends. A personalized T-shirt can feature your favorite shades, making it a true reflection of your style. Experiment with monochromatic looks or create eye-catching contrasts with bold color pairings.
Unveiling Graphic Tees
Graphic t-shirts are a fantastic way to make a statement. Express your interests, passions, or sense of humor through unique designs. Whether you're a sports enthusiast or an art lover, our graphic t-shirts allow you to showcase your individuality. Turn heads and spark conversations with a t-shirt that speaks volumes.
A Wardrobe Must-Have for Every Occasion
In conclusion, T-shirts undeniably form the bedrock of a flexible wardrobe. Whether it's a laid-back hangout or a slightly formal occasion, they seamlessly adjust to diverse contexts. A thoughtfully selected T-shirt can serve as the core of an outfit or a statement element that captures attention. With ImageWear T-shirts, you possess the ability to curate a T-shirt compilation that harmonizes with every occasion or sentiment.
Conclusion
Elevate your T-shirt game with Image Wear T-shirts. Whether you're seeking custom designs, graphic tees, or classic styles, we offer an extensive range to cater to your preferences. Embrace the possibilities that T-shirts offer and make a style statement uniquely yours. Reach out to ImageWear T-Shirts today and elevate your wardrobe with our exceptional collection of T-shirts.