Activate the Power of Promotional Items with ImageWear T-Shirts
Unlock the true potential of promotional items with ImageWear T-Shirts to elevate your brand visibility. Among various promotional tools, customized picture shirts hold a special place for their universal charm and appeal. These unique, eye-catching shirts not only instill a sense of unity among your team members but also serve as mobile billboards, showcasing your brand across diverse audiences and spaces.
Custom shirts from ImageWear T-Shirts are more than mere promotional items; they are a statement, a conversation starter, and a testament to your brand's identity and values. With high-quality materials and attention to detail, our shirts promise to be memorable pieces that resonate with your audience, making your brand unforgettable.
For high-quality promotional items that are both practical and engaging, ImageWear T-Shirts is your go-to partner. We're here to bring your branding vision to life, creating products that captivate and connect with people while effortlessly echoing your brand's essence. Let's collaborate to craft items that don't just advertise but also endear your brand to the public.
Leverage Customized Picture Shirts for Promotion
Customized picture shirts provide a unique canvas that effortlessly melds with your marketing strategy. With the capacity to feature logos, taglines, and captivating graphics, these shirts offer a creative way to promote your brand, products, or services.
Harnessing Print Shops in New Jersey
If you're seeking professional print shops in New Jersey to produce high-quality promotional items, ImageWear T-shirts is your ideal partner. With state-of-the-art technology and expertise, we ensure your customized shirts precisely reflect your brand's image and message.
DTG T-shirts: A Revolution in Printing
DTG t-shirts leverage Direct-to-Garment printing technology, providing a solution for intricate designs and a spectrum of colors. Ideal for promotional items, DTG t-shirts guarantee durable, vibrant, and detailed prints that effectively convey your brand's essence.
Why Choose ImageWear T-Shirts?
With countless print shops in New Jersey, selecting the right partner for your promotional needs can be daunting. ImageWear T-shirts stands out with its commitment to quality, customer service, and a wide range of products, including superior DTG t-shirts.
Quality Customized Picture Shirts
Quality is paramount when it comes to promotional items, and our customized picture shirts are crafted with top-tier materials and printing techniques, ensuring durability and comfort while brilliantly showcasing your brand.
Expert Assistance and Guidance
Navigating through the process of selecting and designing promotional items can be challenging. At ImageWear T-shirts, experienced professionals are ready to guide you, ensuring the final product aligns with your vision and objectives.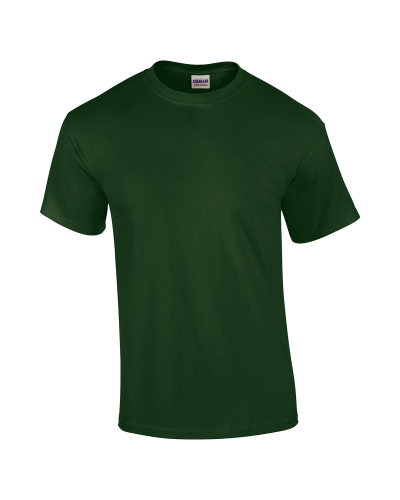 Engage Your Audience Now!
Promotional items, specifically customized picture shirts, are invaluable assets for any brand looking to increase visibility and engagement. With the support of reliable print shops in New Jersey like ImageWear T-shirts and the advanced technology embodied in DTG t-shirts, crafting promotional products that resonate with your audience has never been easier. Ready to captivate your audience with promotional items that speak volumes? Start designing and let your brand voice be seen and heard like never before.